PROUDLY SERVING
Central Florida and the Greater Orlando area
Andrew Alexander Inspections, Inc.
Peace of mind for home buyers and sellers alike.
An Independent and Locally Owned Home Inspection Company
Andrew Alexander Inspections, Inc. (AAII) is owned and operated by home inspector Mark Harris. Mark, a central Florida resident, created AAII in 2003 to serve the community he loves and offer both homebuyers and sellers peace of mind throughout the home inspection process. AAII adheres to the Standards of Practice of the Florida Association of Building Inspectors (FABI). Since opening his business in 2003, Mark Harris has performed over 4000 professional and successful home inspections.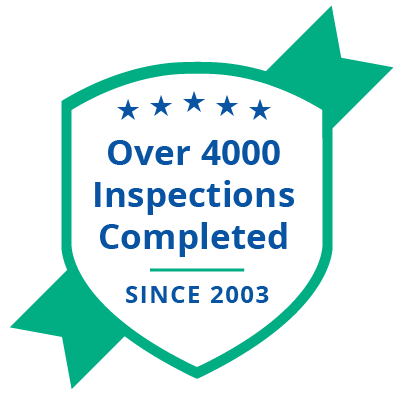 Including Customers in the Home Inspection Process
Mark wants each and every customer to feel confident and well-informed after their AAII home inspection. He encourages the potential home buyers or sellers to accompany him on the day of inspection. During this time, Mark will thoroughly inspect each accessible component of the home and explain their condition to his customers in a way that they can understand. He welcomes any customer who has questions after the inspection or upon receiving their inspection report to call him. With over 30 years of industry knowledge, Mark is here to answer your questions and take the stress out of the home inspection process.
Interactive and Thorough Home Inspection Reports
Each AAII home inspection is performed using HomeGauge Software. After the day of inspection, this software generates a thorough and easy-to-understand report of the inspector's findings. The report can be easily accessed by the customer from any computer or mobile device usually within 24 hours after the inspection. Each report features HomeGauge's unique and interactive Create Request List (CRL) tool, which allows customers to list the problems found during the inspection and show how they will pursue repair. This tool makes communication between buyer, seller, and realtor simple and straightforward for everyone involved.   
Contact AAII today to discuss home inspections in Central Florida and the Greater Orlando area.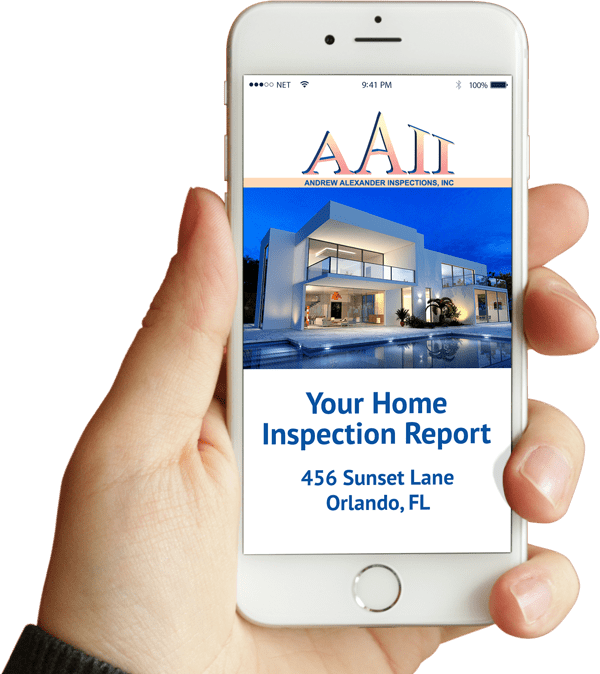 Contact AAII today if you reside in Central Florida or the Greater Orlando region and are looking for a professional and thorough home inspection.